Too many people in Central Illinois are being held back because of chronic pain or physical pain from an injury.
The team at Eastside Wellness Chiropractic works with you to create a treatment plan that gets you back to enjoying the things you love while laying a foundation for your wellness.
Request An Appointment
About Eastside Wellness Chiropractic
At Eastside Wellness Chiropractic we are 100% committed to our patients and their well-being.
We look at our patients from a holistic approach. That is, we not only evaluate what is hurting, we also look at how you are moving. Our goal is to get you pain-free and back to living your life as soon as possible.
Everyone Deserves To Be Active
Benefits of care from Eastside Wellness Chiropractic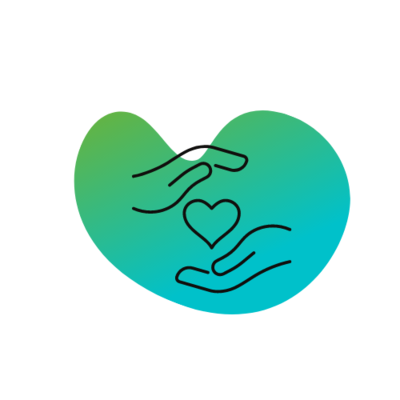 Caring Staff
Receive treatment from a staff that truly cares.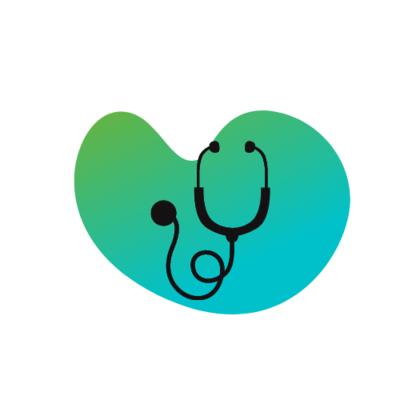 Personalized Treatment
We create a plan based on your unique needs.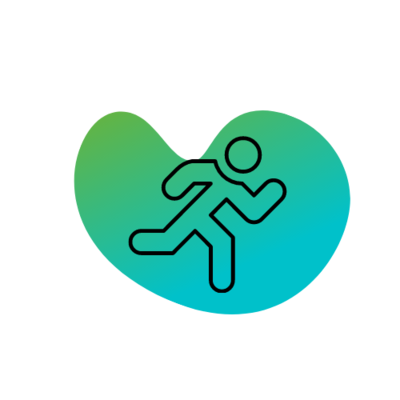 Long-Lasting Results
We get to the root cause of the issue.
"As a runner, the worst thing to hear from a doctor is that you are no longer able to run.
Dr. Taylor understands that not running is a "no go" for me and is always finding new techniques and methods to help bring relief from my chronic pain. He works to instill hope and always hears me out. I also get massages here and Angie cannot be beat. She is extremely friendly and greatly values bringing her clients relief. Just an FYI though, these are not "spa" massages - these are massages to get the kinks out! It's going to hurt so good! All around, you are in great hands here."

- Arin
"I've worked with a number of chiropractors throughout my life but Dr. Taylor and Dr. Brian are hands down the best.
Their understanding of the body and what it takes to relieve pain and accelerate performance is second to none. I would encourage anyone reading this to give these guys a call and see how they can help you."

- Carl (Certified Trainer)
We Take You From Struggling With Pain To Living Your Best Life
This Is Our Simple Process

Request An Appointment
Phone or email the office and we will book a time that works for you. Get A Custom Treatment Plan
Receive chiropractic care and exercises that have a real impact. Start Seeing Results
You'll feel better doing the things you love again.
Don't Miss Out On This Opportunity To Take Back Control Of Your Health!
Request an appointment with our team so that you get back to enjoying what you love doing.
Request An Appointment